Happy Holiday's from MCO!
Tis' the season to win amazing prizes during in MCO's Holiday Giveaway Extravaganza! If you haven't been paying attention or you are new to MCO, the HGE is 21 Days of Giveaways hosted by MCO and sponsored by fan favorite companies and Etsy shops! There will be at
least
one giveaway per day so make sure you tune in for your chance to win some fabulous prizes!
Do you remember the review MCO did on the amazing jewelry from
Glamour Me Jewels
? If not, you can refresh your memory by clicking
HERE
! We just had an amazing giveaway with Glamour Me Jewels last week for the gorgeous Tiffany Bracelet! If you weren't the winner, you're in luck!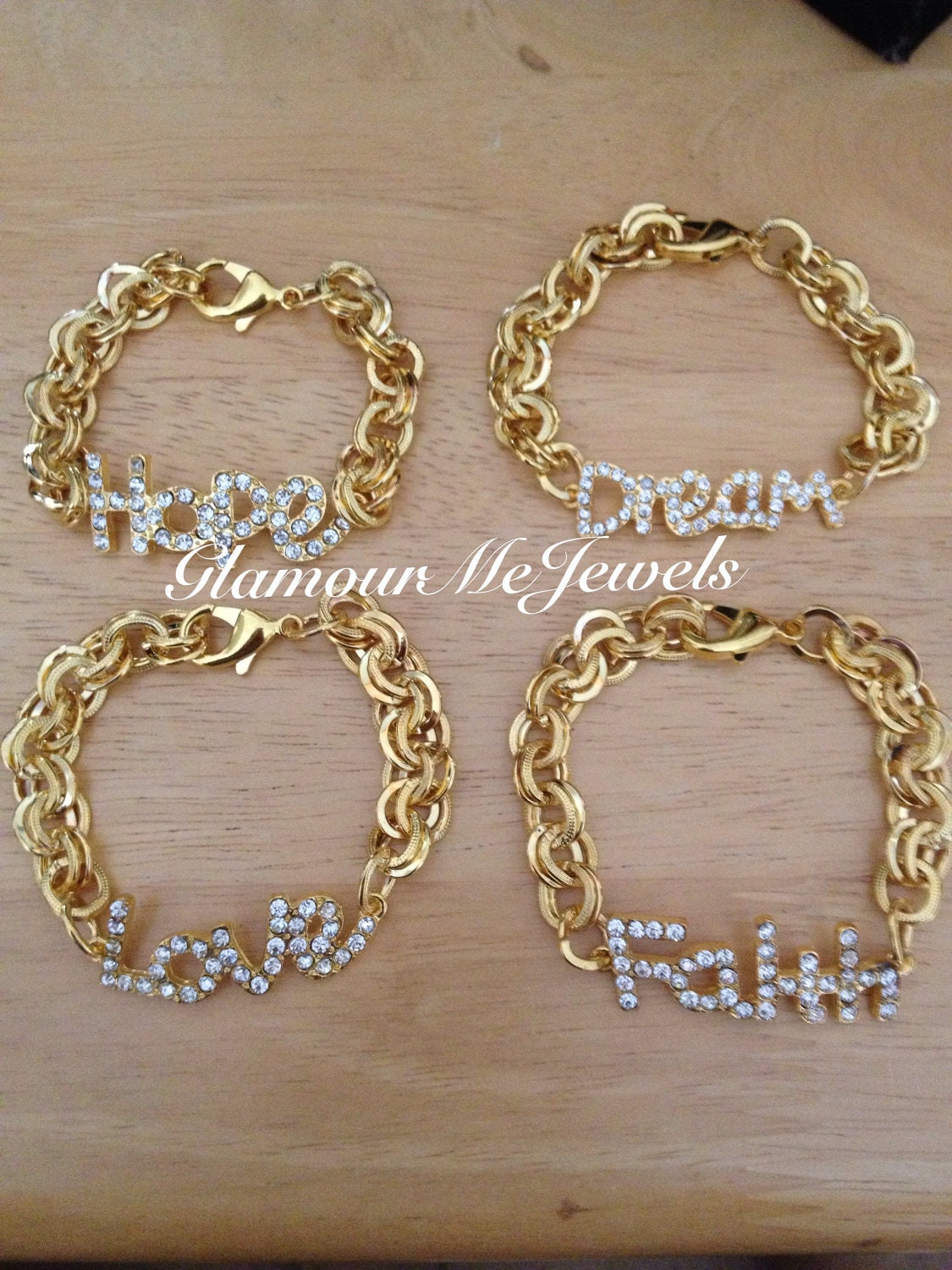 Photo Credits: Glamour Me Jewels
Here's how to win!
The Giveaway will close late on the evening of December 17th and the winner will be announced no later than the morning of December 18th. The winner will be chosen at random through Rafflecopter which uses Random.org. The winner will be announced both on the Rafflecopter as well as MCO's Facebook. The winner will have their prize sent to them by Glamour Me Jewels.
This giveaway is open to US and Canada residents only.
Click HERE to go shopping at
Glamour me Jewels!